BORN FROM THE COMBINATION...
---
On this page you will find information about
the most recent breeds from kennel van`t Heukske.
For futher information you can contact us using the
following link ADRES.

CLICK A IMAGE FOR ENLARGEMENT.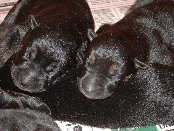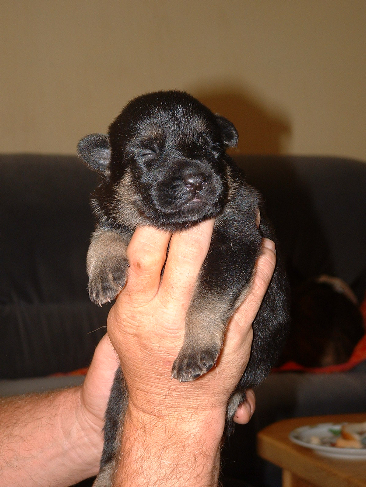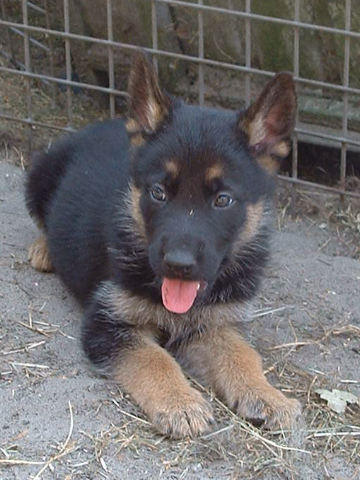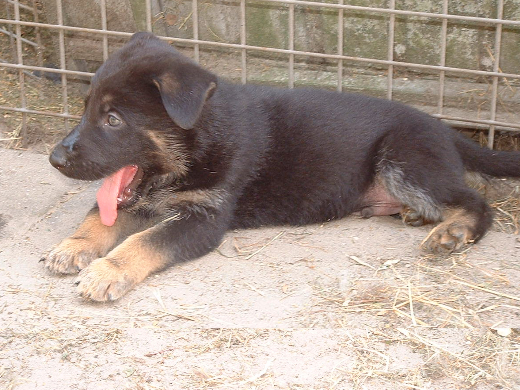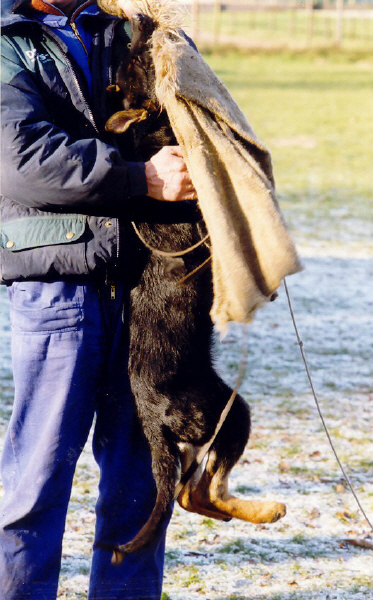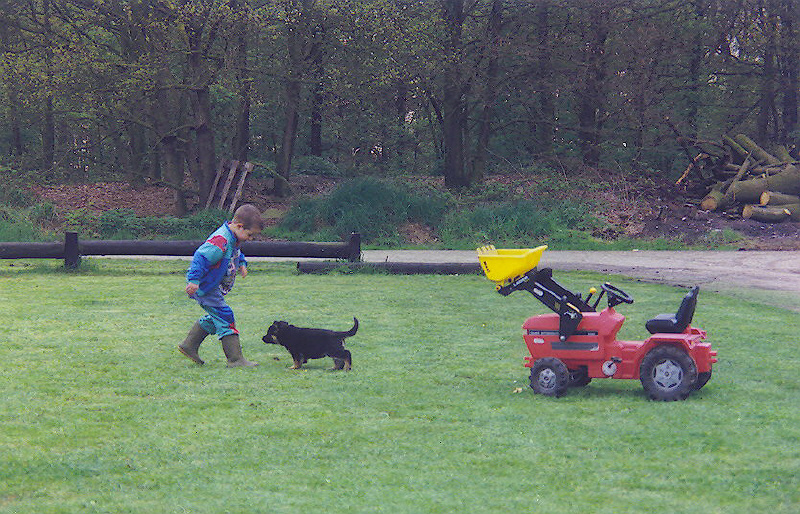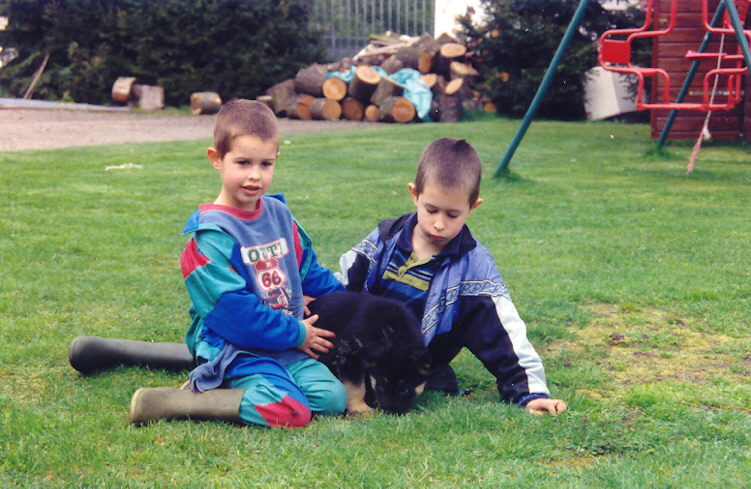 ---
09-29-2018 2M - 6F
---


F: Perry van 't Heukske Knpv-c.l.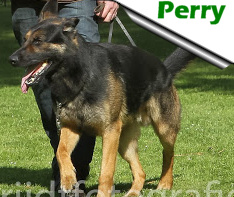 M: Dyka van Gaellemuun Knpv-c.l. Z
Dyka is the mother from Udor van īt Heukske KNPV c.l.